Queensland University of Technology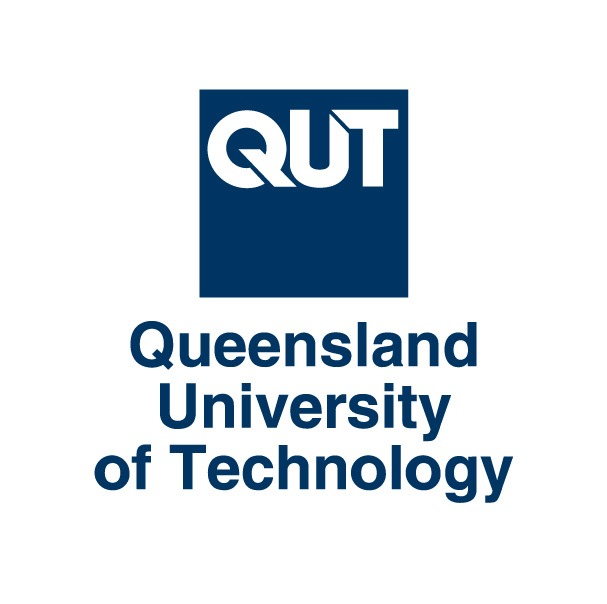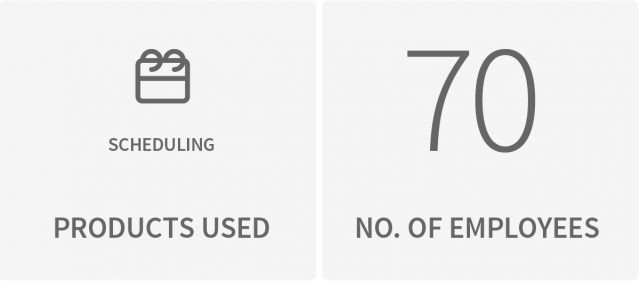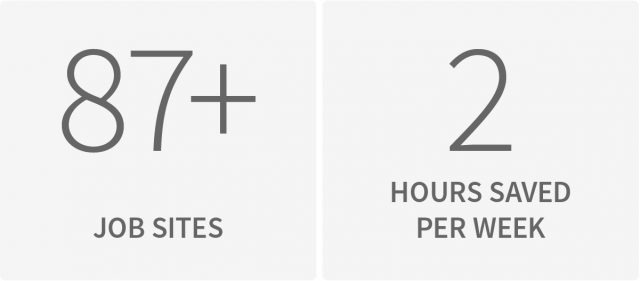 Queensland University of Technology is a public research university located in the urban coastal city of Brisbane, Queensland, Australia.
"Our staff LOVE IT. Employees get instant notifications, can respond easily, and see exactly when they work. I love it because it takes seconds to create the schedule and can be easily changed, I can easily manage labor hours, and there's no more endless emails!"
Prior to When I Work all scheduling and communication was done by email which occupied about 40% of Jennifer's working day and was fraught with error. As she took on more employees and more work she knew we had to find a better way. Since starting with When I Work it's quick and easy for her to schedule staff. She has peace of mind and her team saves time, has improved accountability, and overall satisfaction.